Articles
Brothers Born in 1997- Publish the First Science in School History: a World Record!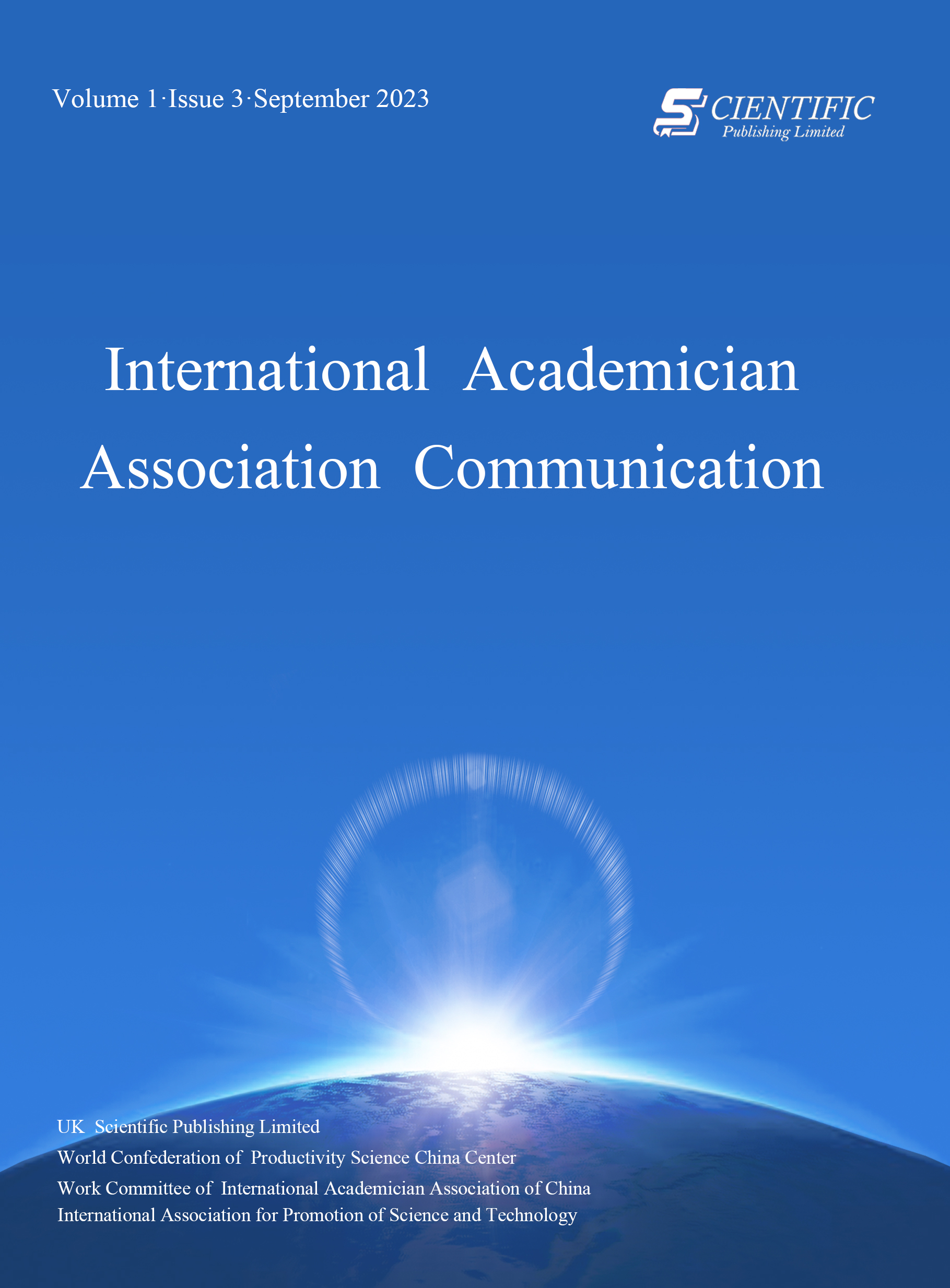 Downloads
Download
East China University of Science and Technology (ECUST) recently welcomed the first Science paper in the university's history.
The team of the university's professors Wu Yongzhen and Zhu Weihong, together with their collaborators, achieved the latest results in the field of organic hole transport materials for chalcogenide solar cells. The solar cell they obtained based on this technology has a power conversion efficiency of 25.4%, setting a world record. The two co-authors of the paper were born in 1997, and they are two doctoral siblings--Zhang Shuo and Ye Fangyuan.