Articles
Asteroid "Xida" Named After Northwestern University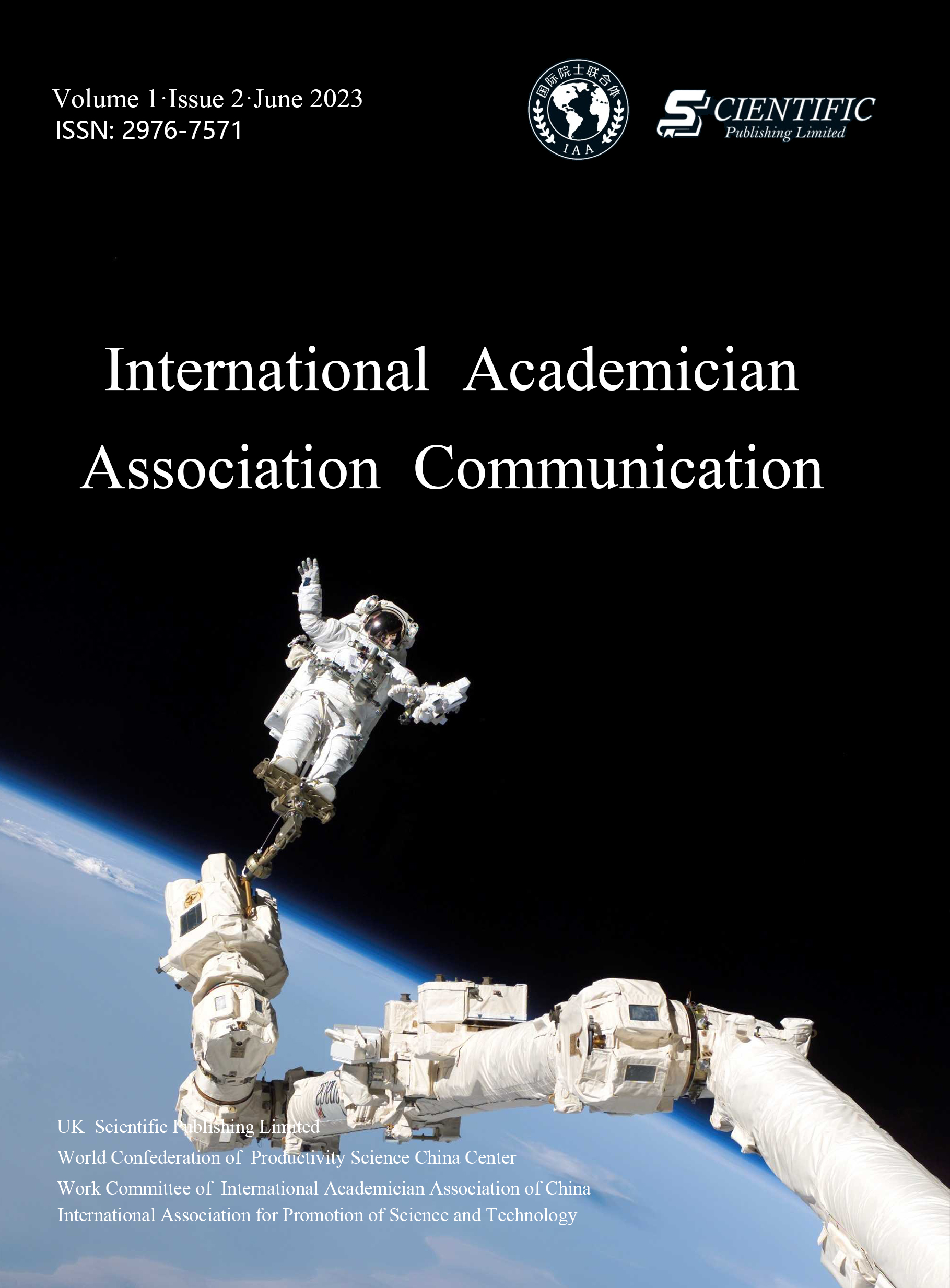 Downloads
Download
The "Xida" star was discovered on March 2, 2008 by the near-Earth object telescope of the Xuyi Astronomical Observatory of the Purple Mountain Observatory.
On the night of March 2, a new asteroid was discovered when the telescope was pointed at the constellation Gemini, when it was 302 million kilometers away from us. It was subsequently confirmed by multiple observations by ground-based telescopes such as the Mount Lemmon Sky Survey Project, the Pan-Stars Project, and the WISE space telescope, and its precise orbit was further calculated, which meets the international requirements for a new asteroid to be permanently numbered.
The International Minor Planet Center gave the number 529729 a permanent number in May 2019, and confirmed that the Purple Mountain Observatory has the right to discover and name the celestial body. In July 2022, the Purple Mountain Observatory nominated the International Astronomical Union to name the asteroid 529729 as the "Xida" star, and it officially passed the international approval in September.